SURFACE & ANGULAR
Grinding Done in one set up
Massive Worktable Capability
Moving Beam Option
---
FEATURES
Box structure castings for extremely rigidity with no weight overhang. Turcite-B coated slide ways.
Double cylinders and unique design of hydraulic system for table movement. Harden & ground guideways of cross-rail and elevation ways.
AC servo motors with precision ball-screws effect rapid elevation, automatic down-feed and up & down jogging for both horizontal and vertical spindles(optional).
Double row roller bearings and angular contact ball bearings used for horizontal spindle, greased for life time.
At the heart of the control system is a Mitsubishi PLC which provides years of reliable and trouble-free operation.
Modern 10-inch color LCD touch screen panel, simply touch the screen to set the grinding variables.
Manual Pulse Generator (MPG) for both down feed and cross feed, including the infeed of diamond dresser.
The crossfeed travel is set by the push-button on the console; different crossfeed increments can be set for rough and finish grinding separately.
Integrated in automatic grinding cycle, dressing diamond feeding is driven by AC servomotor with ball-screw.
The control system will hold the last setting in memory. Simply press the cycle start button to execute the previous grinding procedure.
HOWEVER LARGE YOUR WORKPIECE,
We can build perfect machine to grind it for you.Casting are made of high qualiy cast iron, which has been annaled to achieve extrme rigdity. Major castings are all box-type design for excellent rigidity and strength.
TABLE SIZES
X Axis 2,000mm - UnlimitedZ Axis 1,000mm - 3,000mm
SPINDLE CENTER TO TABLE
Max. Distance 950mm -1,600mm
WORKPIECE SIZES
Max. Length UnilmtedMax. Width 3,000mmMax. Height 1,300mm
WORKPIECE MAC. WEIGHTS
40,000
We can intsll magnetic chuck tables for your larger workpieces and with the massive range width and length customizations. We can certainly build the right machine for your specific applications.The massive structural base of our machines is essential to deliver the surface accuracy you demand right across the length and width of very large workpieces. The precision of our machines and avoid deflection of deformation issues impacting your accuracy.
PREISION SPINDLE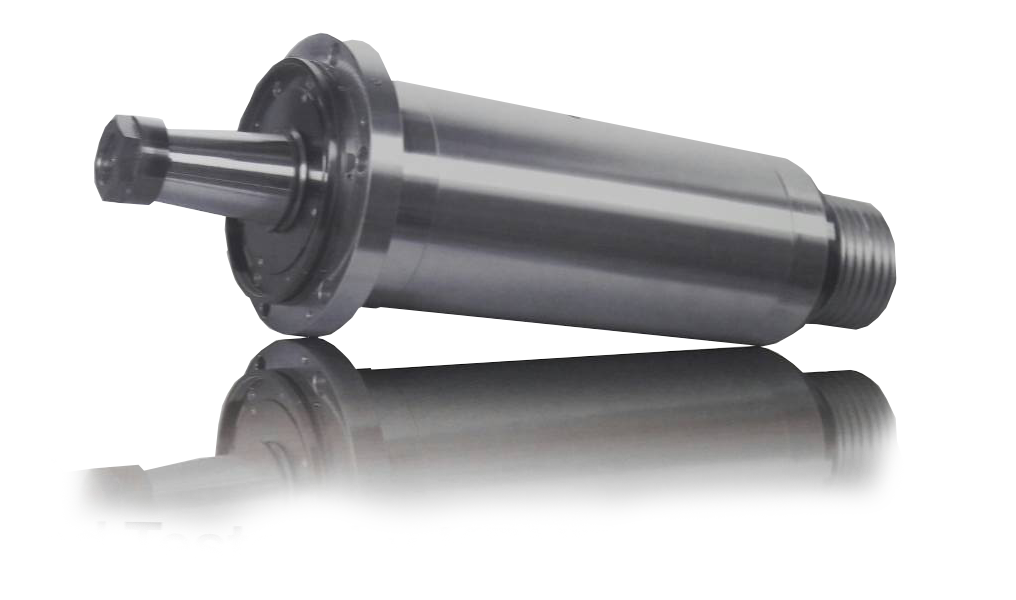 Assembled and Tasted by
KENT

Expert

Cartridge and flange type designed, equippned with powerful motor and supported by 3 pairs of super precision angision angular contact ball bearings, can be equipped with spindle frequency inverter(optional for boxway serirs ; standard for linear series ) to ensure a programmable speed.
CAPABILITY TABLE
Smooth Precision Movement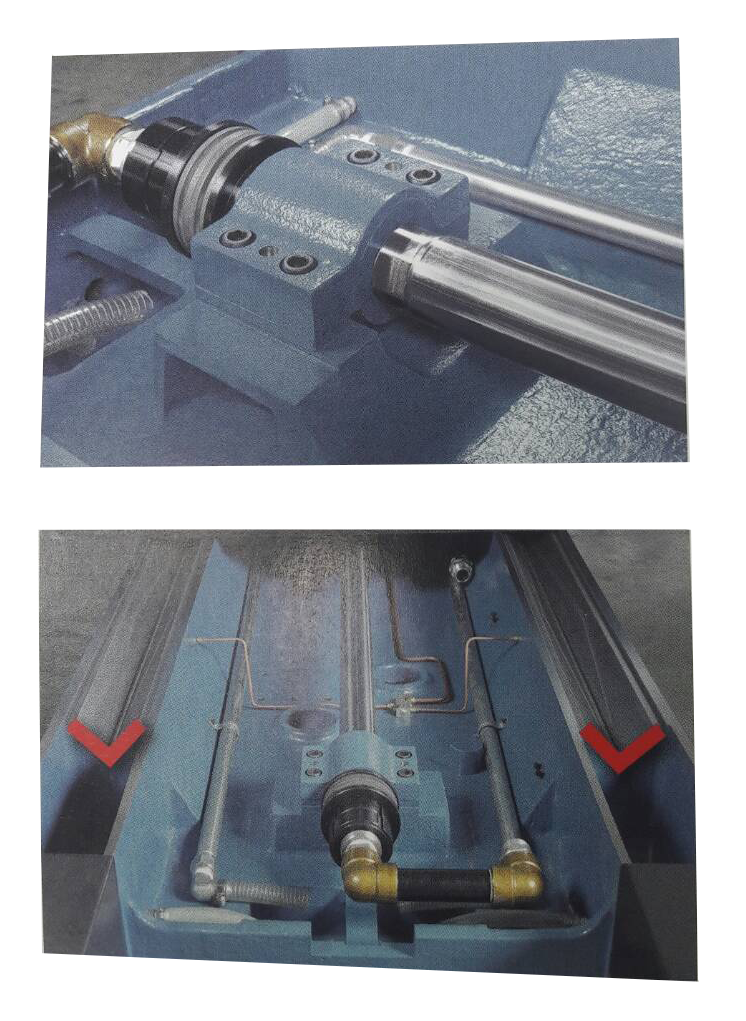 Large Hydraulic Cylinder
Large and Poewrful hydrsilic cylinders ensure the smooth movement of the massive worktable even under loading. The hydrauilc motor is oversized to move, stop and then move the worktable with smooth precision during the grinding process.
Precision Double
V

Ways

We use precision ground doule V Ways on the base of our larger KGP series machines to accommodate the very heaviest or largest workpieces with ease. The V ways are also hand scraped and Turcite B coated to ensure precise smooth movement.
Grinding Capabilities
With both the horizontal and vertical head on this machine, the KGP series delivers a range of grinding options for various applications: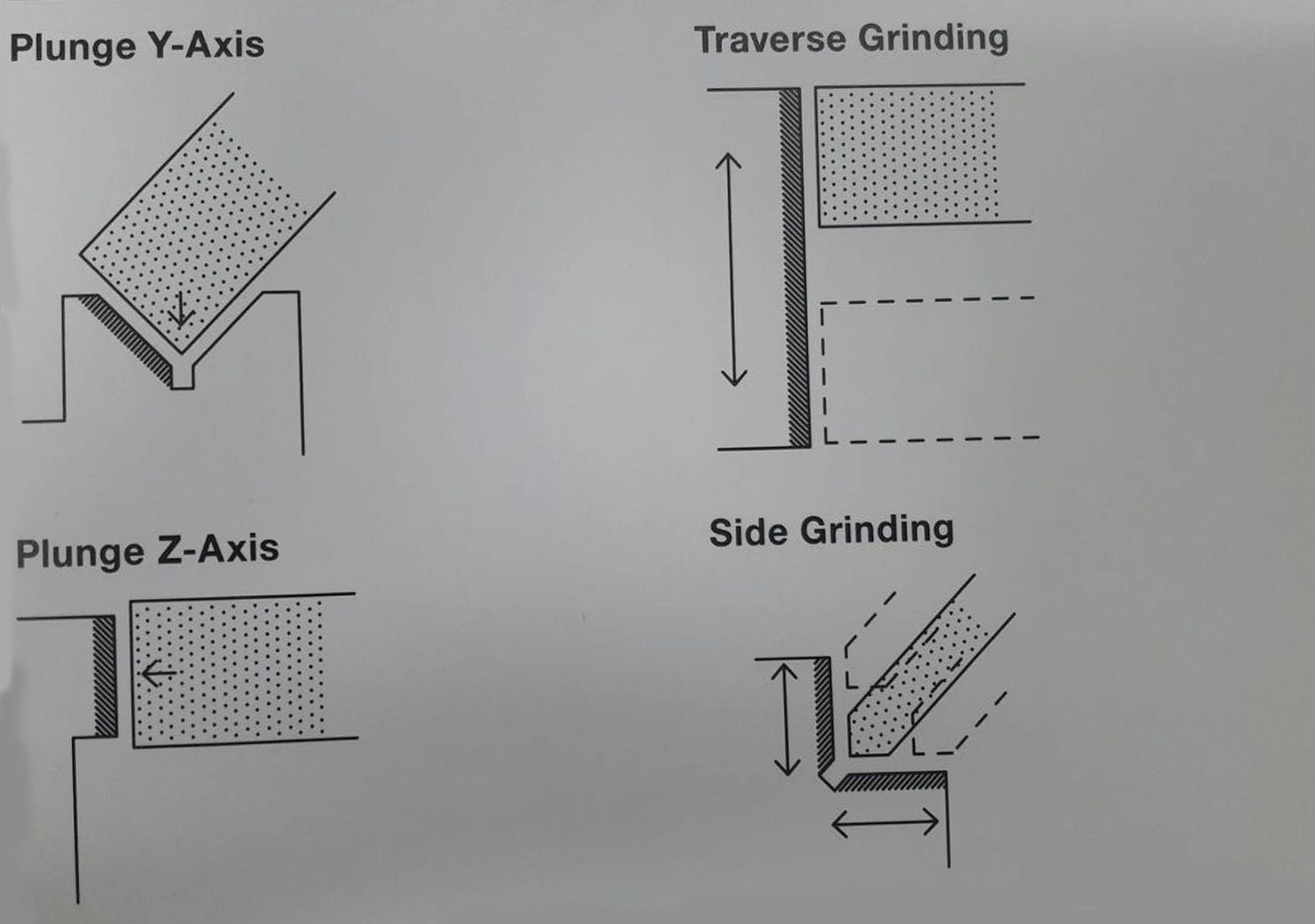 With the combination of the HORIZONTAL and VERTICAL head in this machine you can easily complete a range of large workpiece complex grinding cycles in a single art up to guarantee the stable accuracy of your products.
Structural Excellence-Excellent Performance
The double head grinding requirements of the KGP series demand structeral excellence to deliver the results that customers need. All of the key machine sreuctral excellent rigdity and resistance to defoemaetion.
Precision Cross Feed
Horizontal Z Axis and Vertical Y Axis feeding is through high grade linear guide ways wtth 6 roller blocks on each axis to ensure smooth movement under loading. These deliver 0.001mm downfeed and crossfeed incren=ments for precise girinding.The cross slide system consists of the steel boxway fixed on the crossrail and the roller units and gidc on saddles. This combination delivers high rigidity without stick slip issues.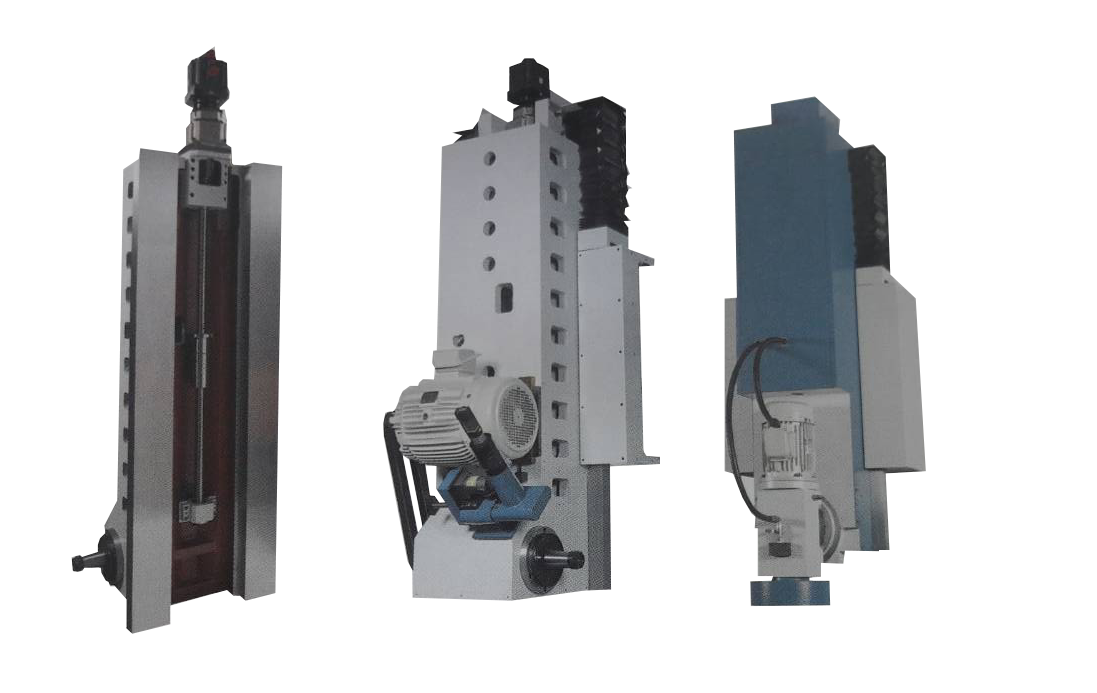 Wheel Dressing
In the KGP Bosway Series machines, the wheel dresser is mounred overheas and is servo feed with ballscrew as sr=tandaed. This is autonatically integrated into the drinding cycle. Auto surface drinding and dressing cycles with compensation are standard.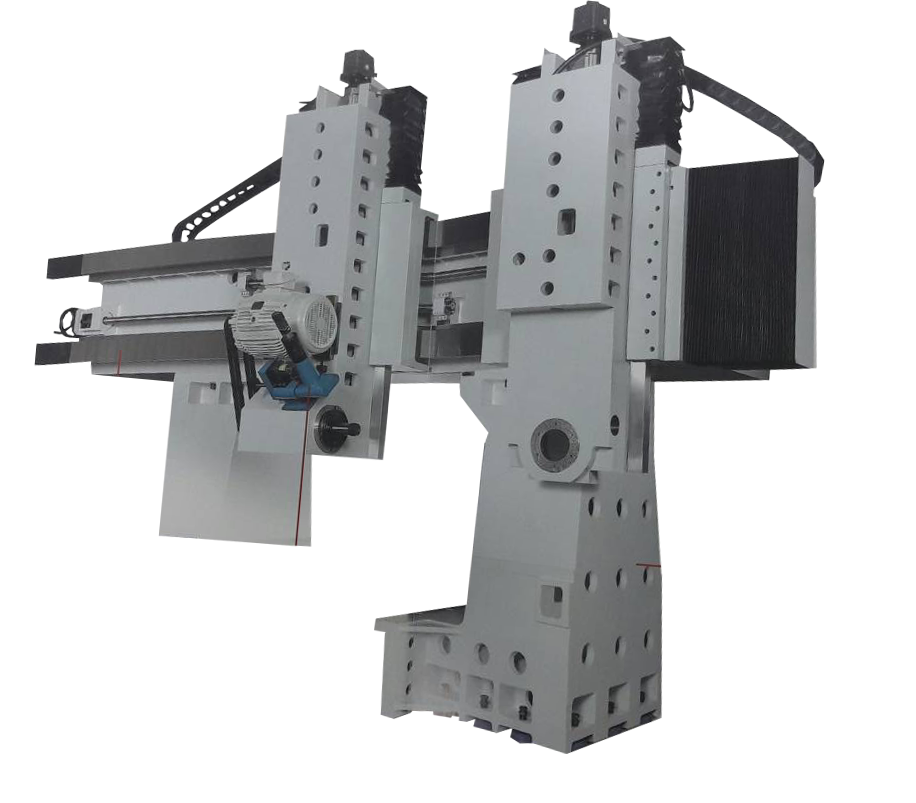 Grinding Heads
The horizontal and vertical grinding heads on this machine oprate vertically on two large widely spaced boxways and are driven by AC servo motors. The boxways are precision ground to deliver excellent accuracy during machining.
Moving Beam Option
The specially designed pressure block of the crossrail clamping unit provides a larger contact area and uniformly distrbuted load to increase clamping stability.
The crossrail positioning racjs are fixed on both co;umns, with positioning planes piched every 250mm. This ensures the crossrail is at the same height along its length.
Vertical Columns
The vertical columns supporting the beam are very heavily ribbed and have been heat treated to guarantee their rigidity and performance under heavy loading. The vertival beams can offer a maximum width of 3,000mm to accommodate the largest of your work pieces.
Controls & Options
Kent offers a range of additional optonal features for the KGP series machines to ensure that every machine can be customized to suit your exact requirements.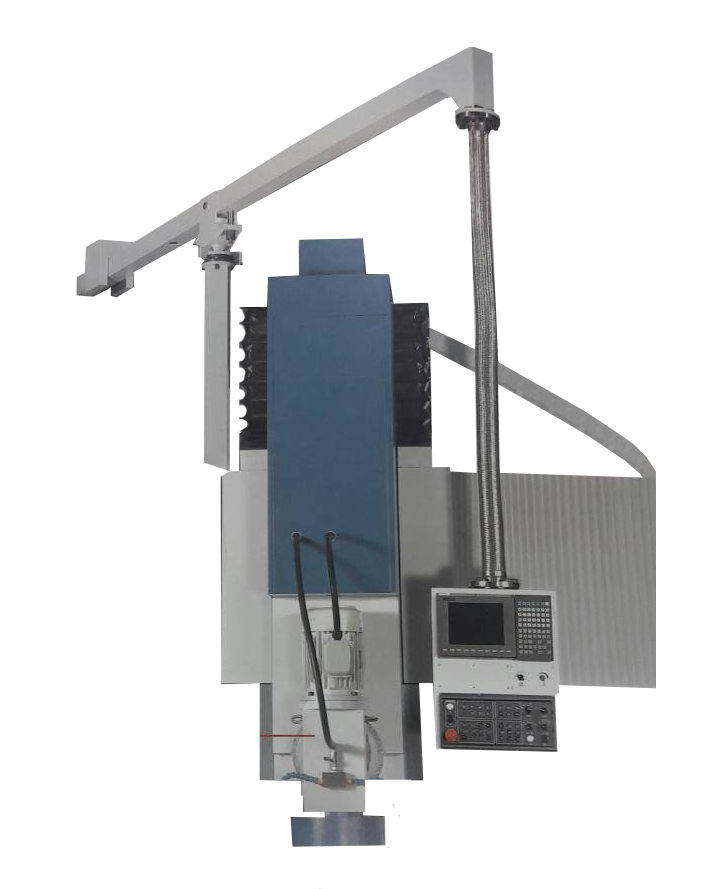 KGP Machine Options
Verical Gronding Attachment
Overhead Arm for Controller
Electro Magnetic Chguck