FEATURE
High Rigidity Castings
Caatings are made of high quality ribbed cast iron, which have been heat-treated to achieve extreme rigidity. Large-vastings are all box-type design for excellent rigidity and strength.
Hydravlic System
Independent hydrulic tank is separated from the machine to be easily maimtenance. Propostional valve system for mast surface grinding applitions. Standard oil cooler prevents the temparature rise and thermal defprmation.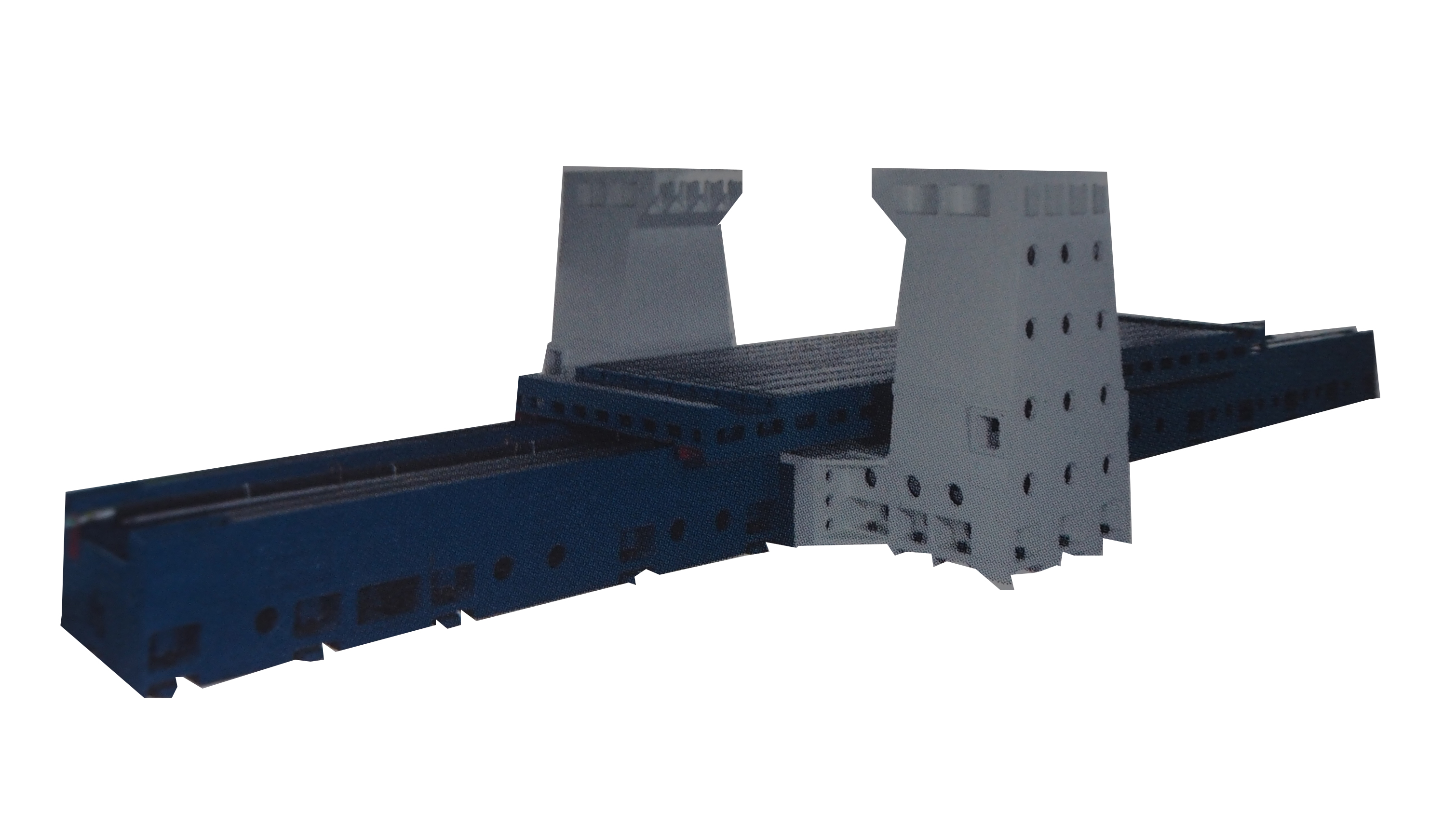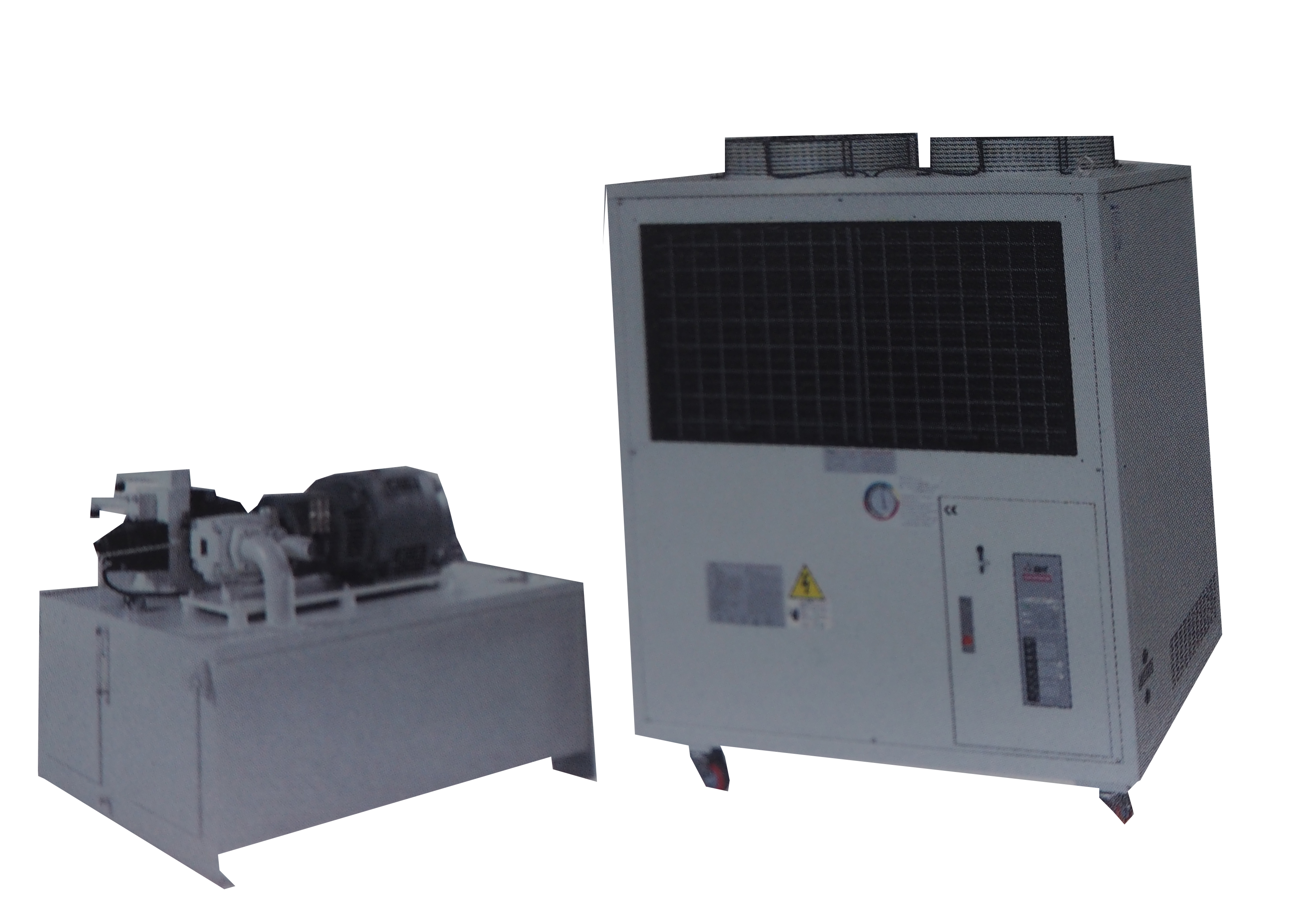 Turite-B laminates guide ways
Horizontal and vertical axes actions are AC-servo-motor driven.
Lubrication System
auto lubricating system eneures the whole machine is lucricates well.100 liter lude tank for auto lubricating cycle.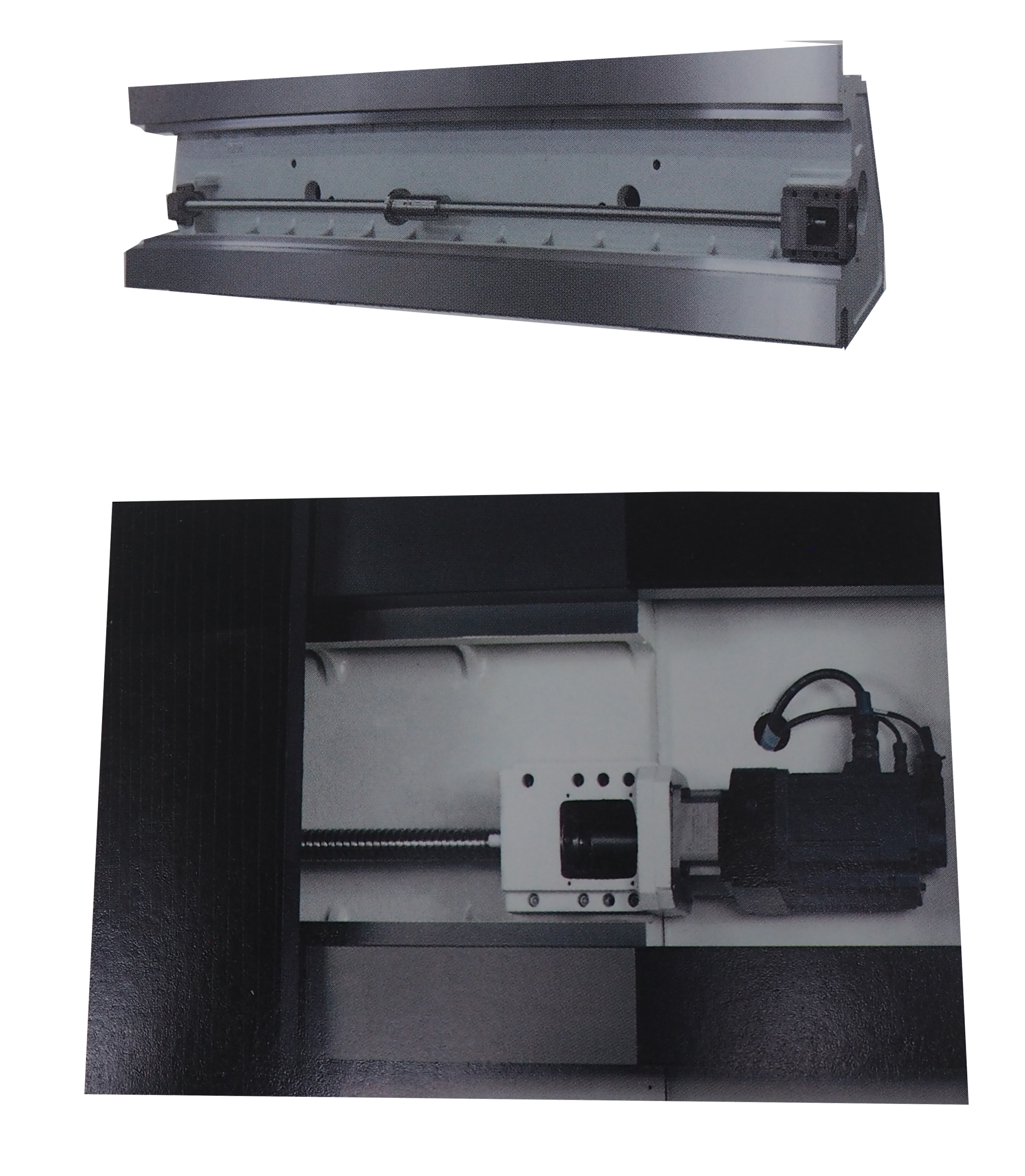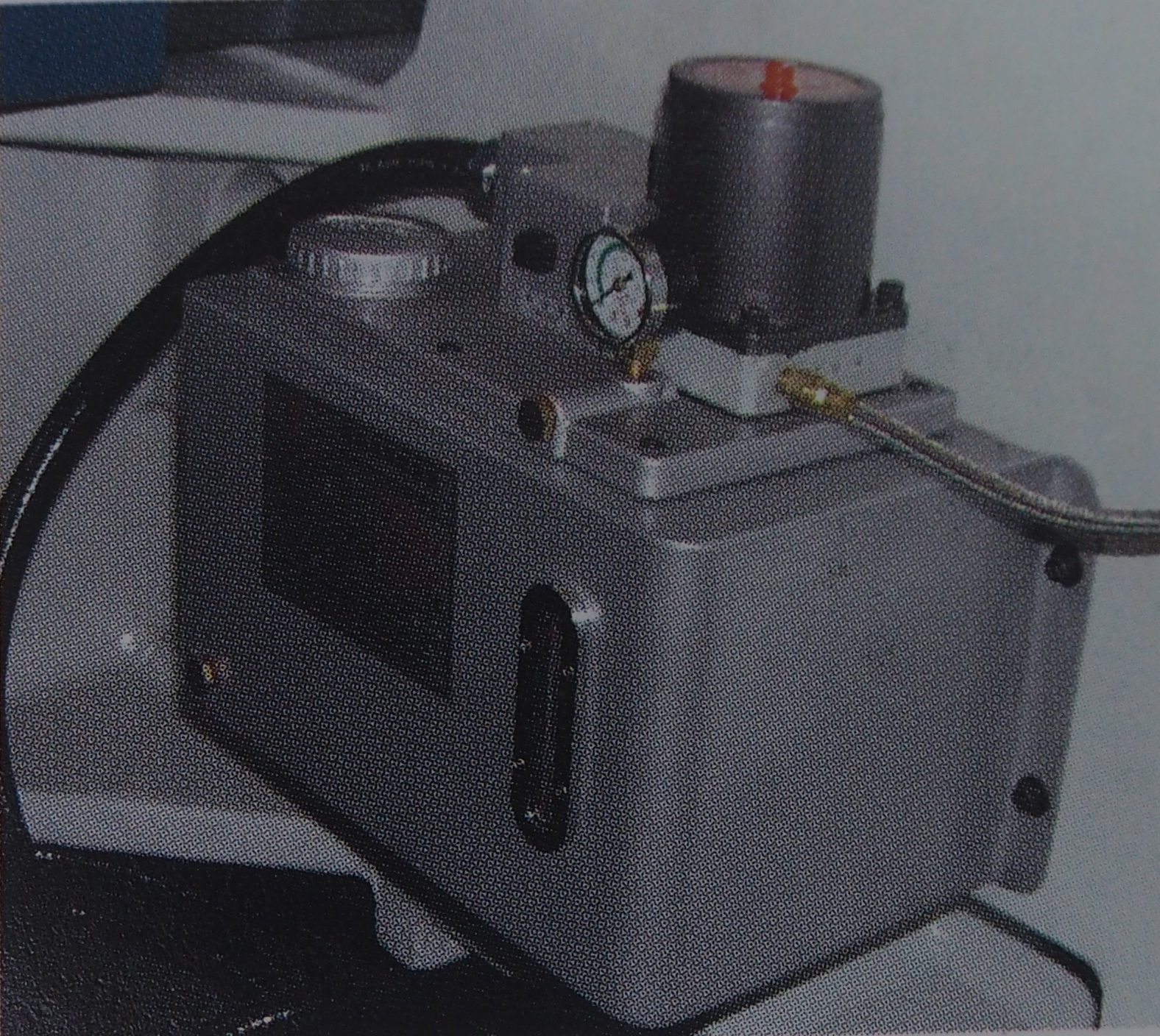 Autonatic Compensation Over-head Dresse
The overhead wheel dresser is integrated in automatic grinding cycle Diamond feeding is driven by AC servomotor grinding cycles and dressing cycles with compensation are standard.
Flange Cartidge type Spindle;
Horizontal grinding head flange type spindle equipped 20-HP motor for feavy-duty cutting. the cartridge type spindle is supported by 3 sets of CP4 super precision angylar Vontact ball bearings 7218.