Saddle Traveling Series
X-Axis Automatic(by hydraulic)
H
manual downfeed & crossfeed
KGS-616S

AH
2-Axes Automatic manual downfeed
KGS-25AHD

AHD
3-Axes Automatic
KGS-1020AHD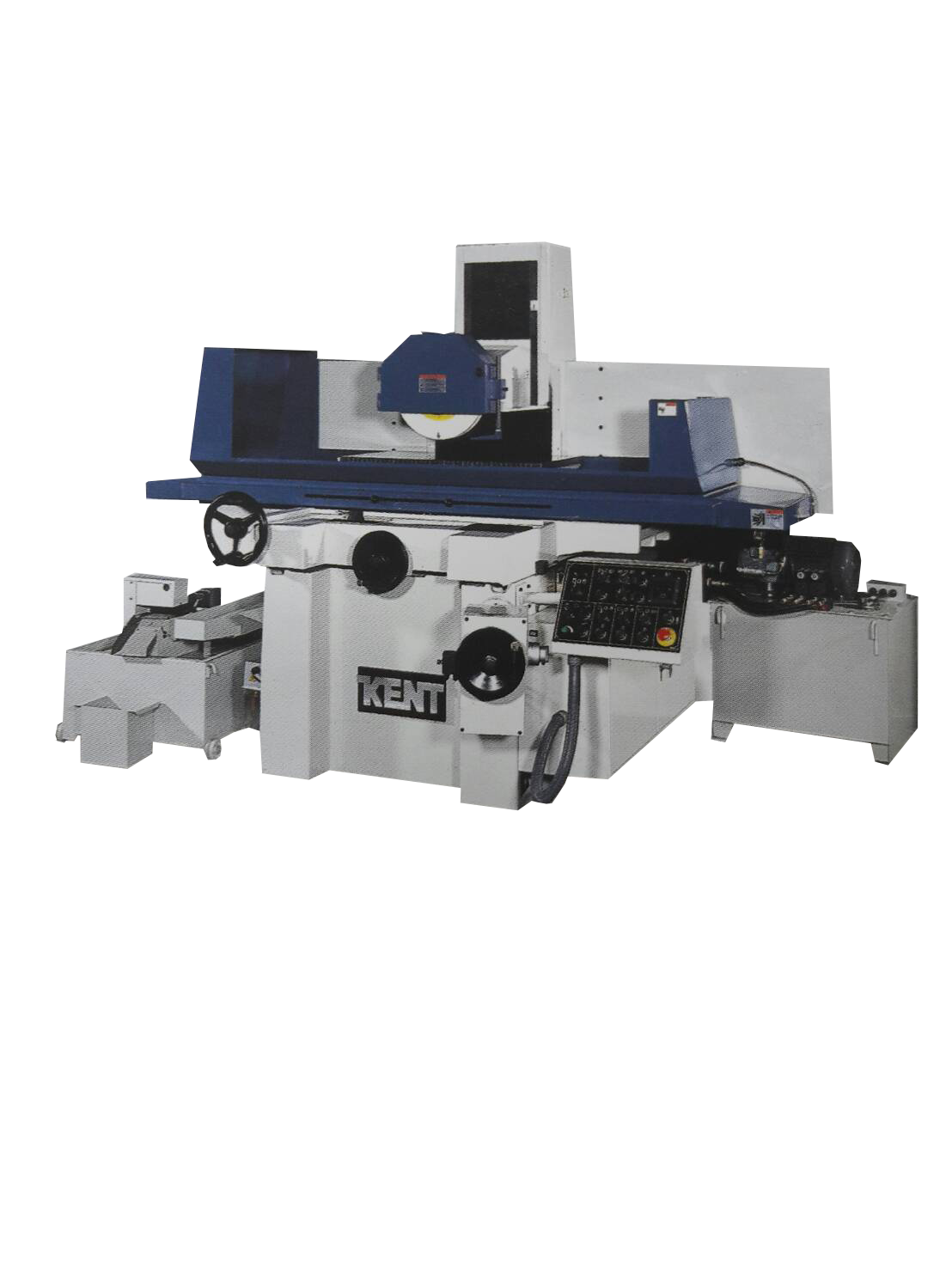 KGS-63AH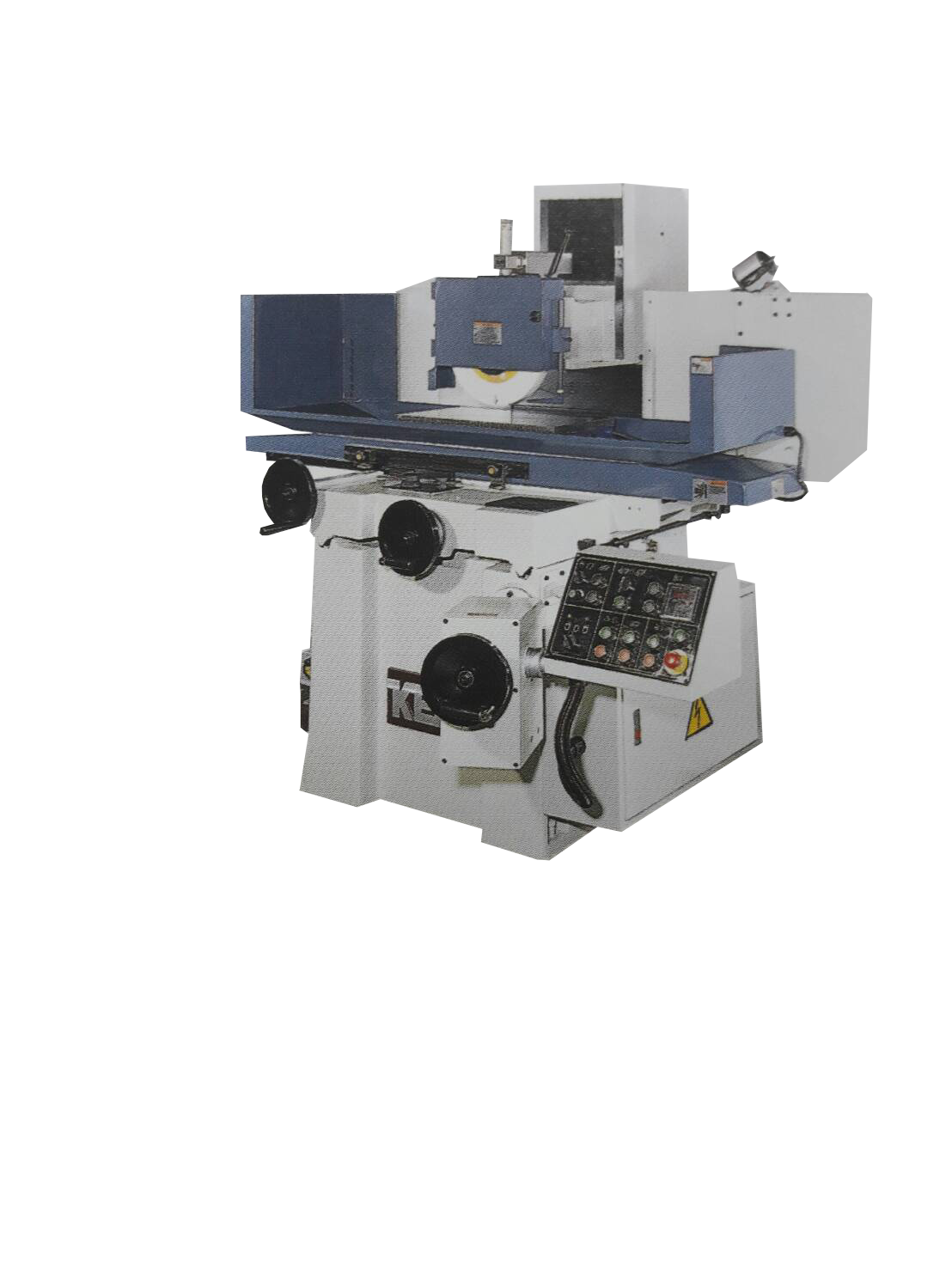 KGS-63AHD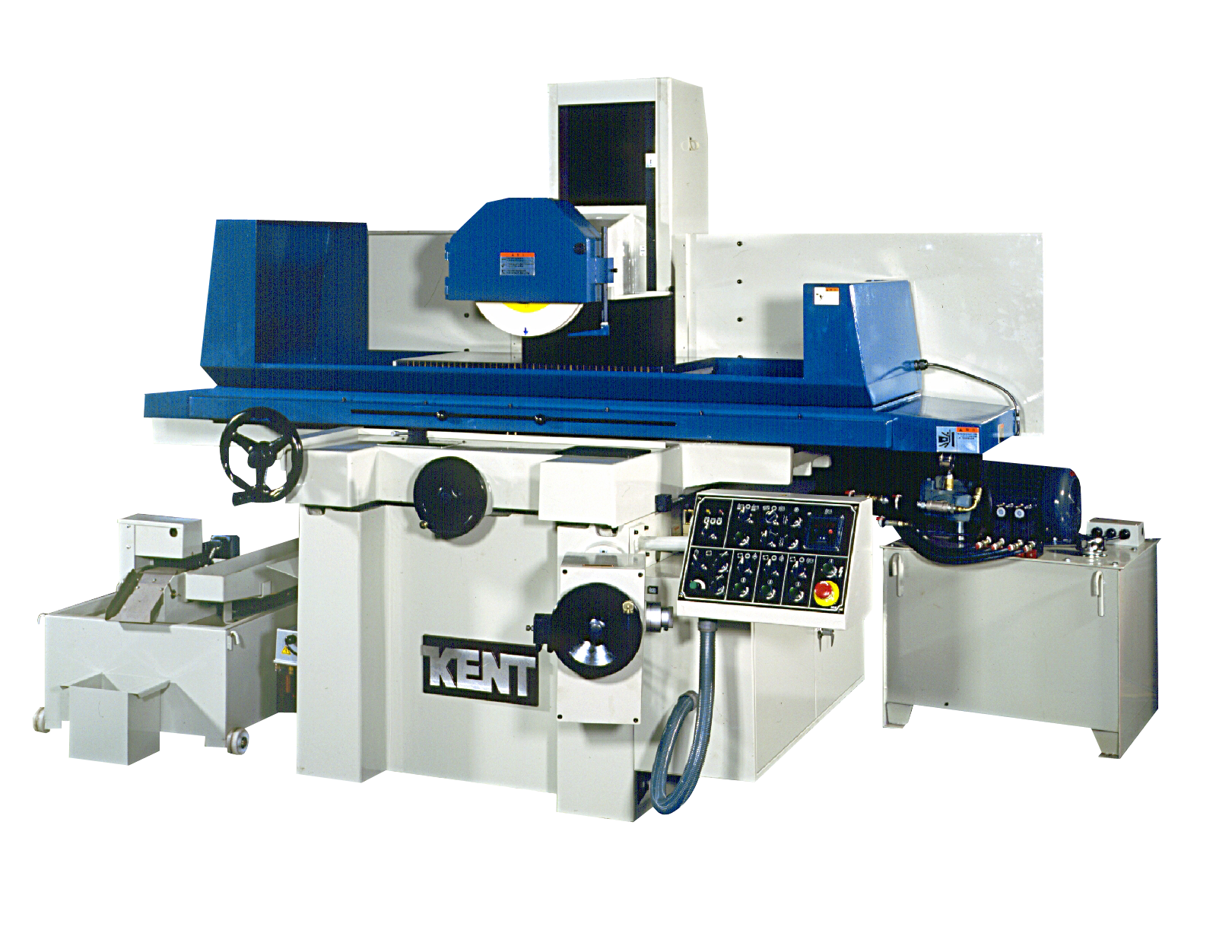 KGS-84AHD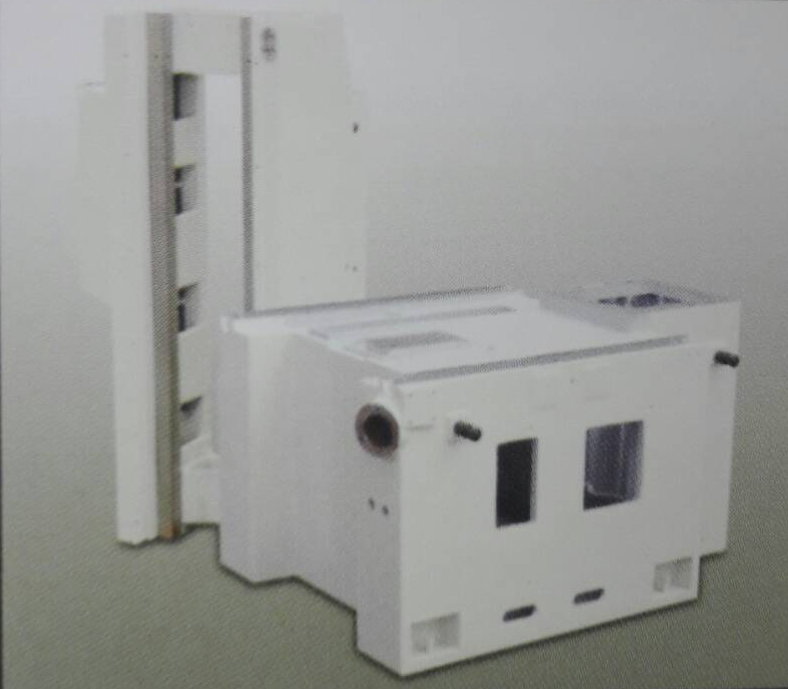 Well designed cast iron stucture provides excellent dampening.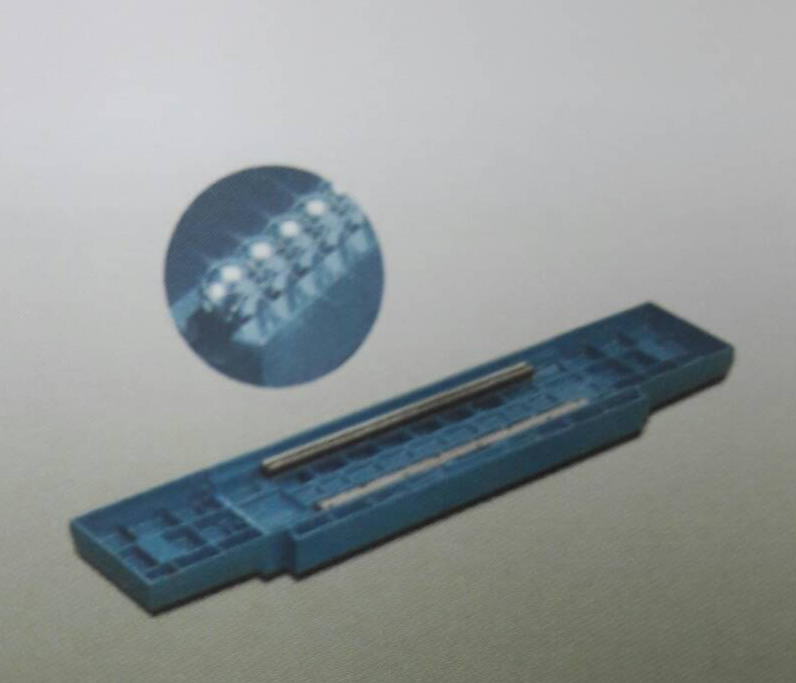 The ball bearing slide ways ensure smooth and easy operation(For KGS-616/250 only)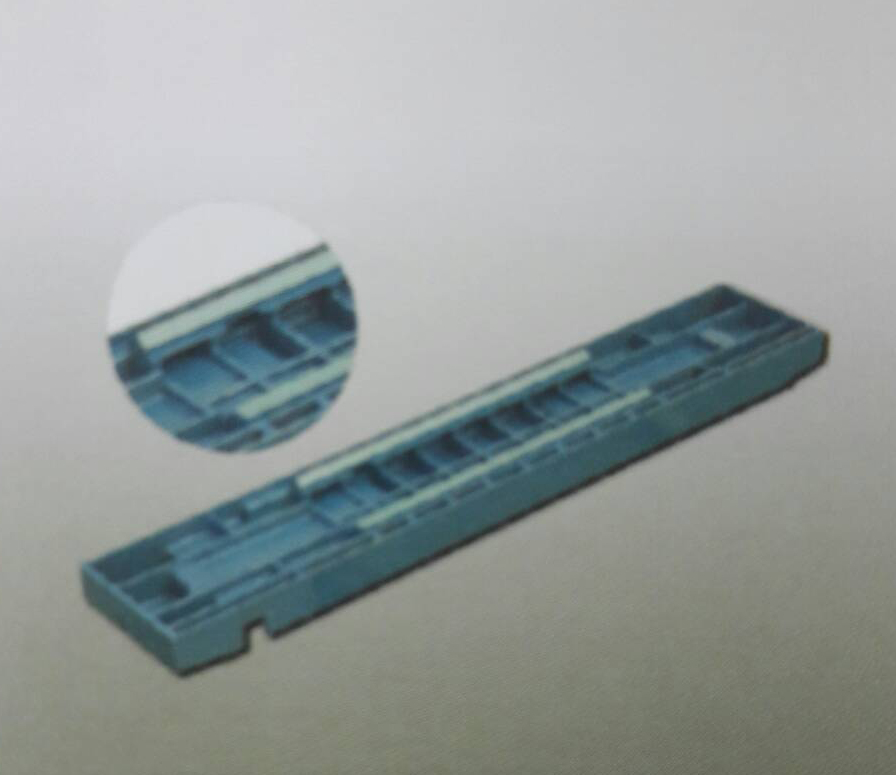 Hand-scraped Tueuite ways guarantee long lasting performance.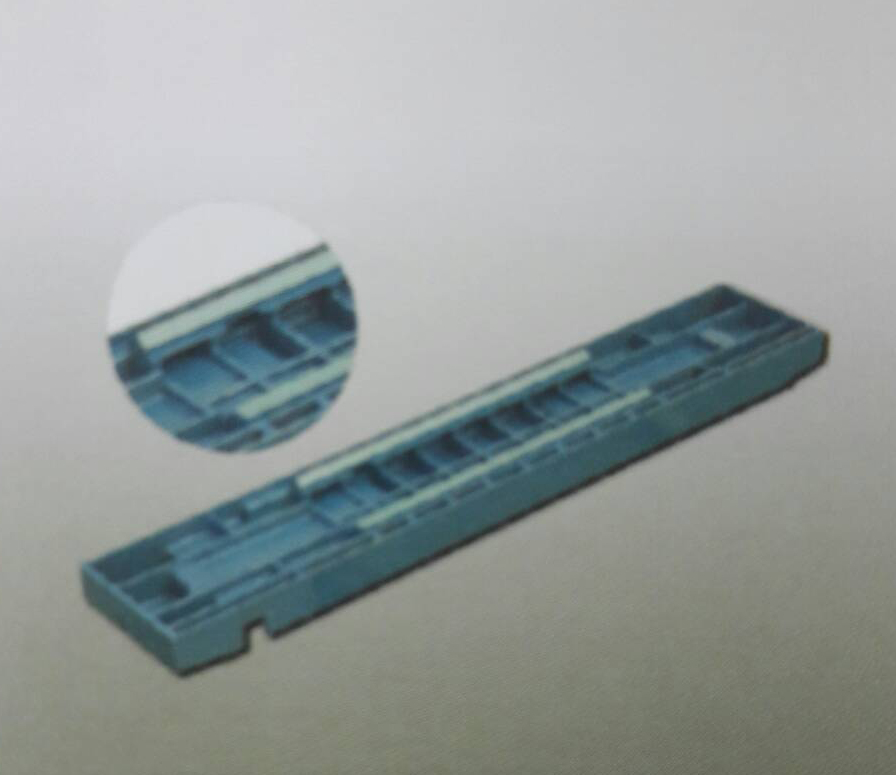 Automatic lubrication pump for all guide ways and lead-screws.(Foe KGS-1020/63/84 only)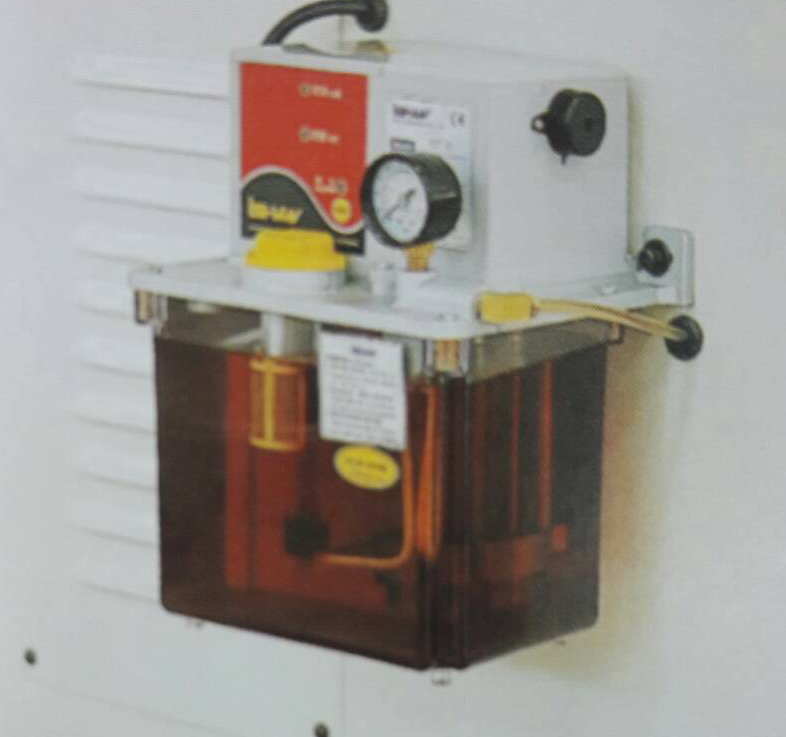 Automation down-feed gearbox for accurate dowe-feed increments.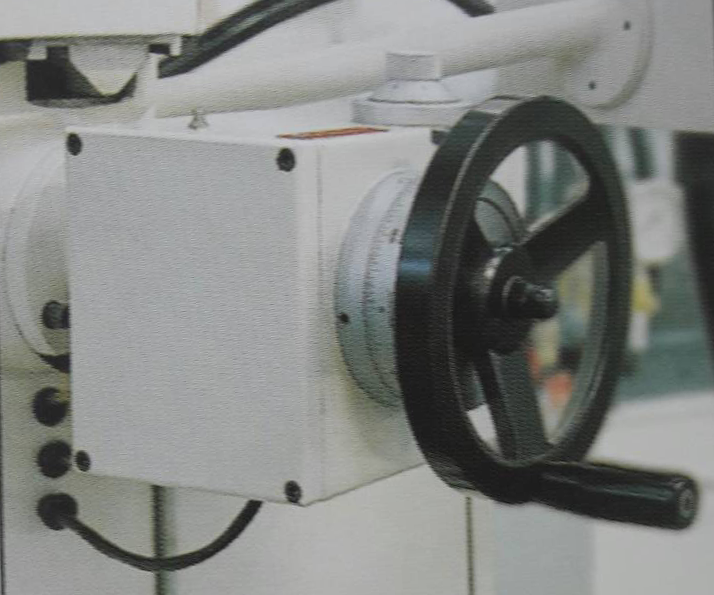 Low voltage safety control panel with a separate electric cabinet.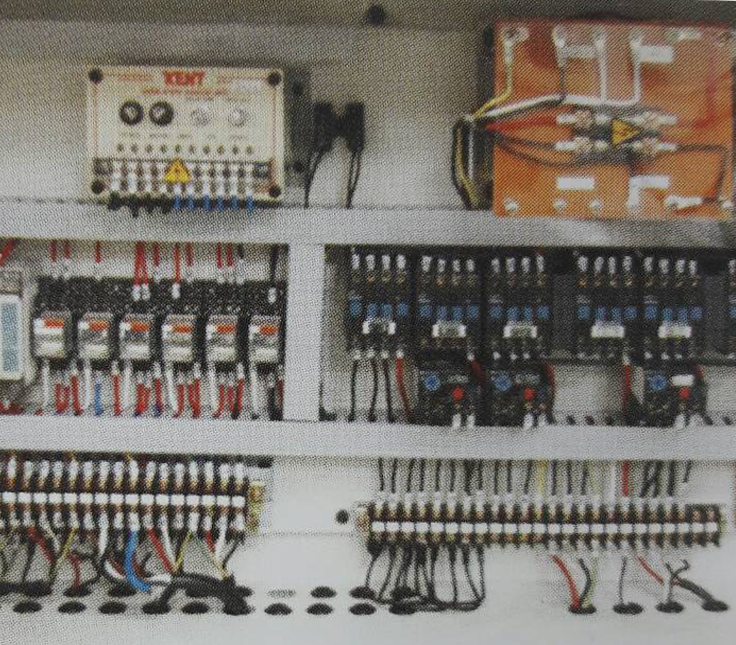 Cartidge type spindle with high precision, preloaded angular contact ball bearings.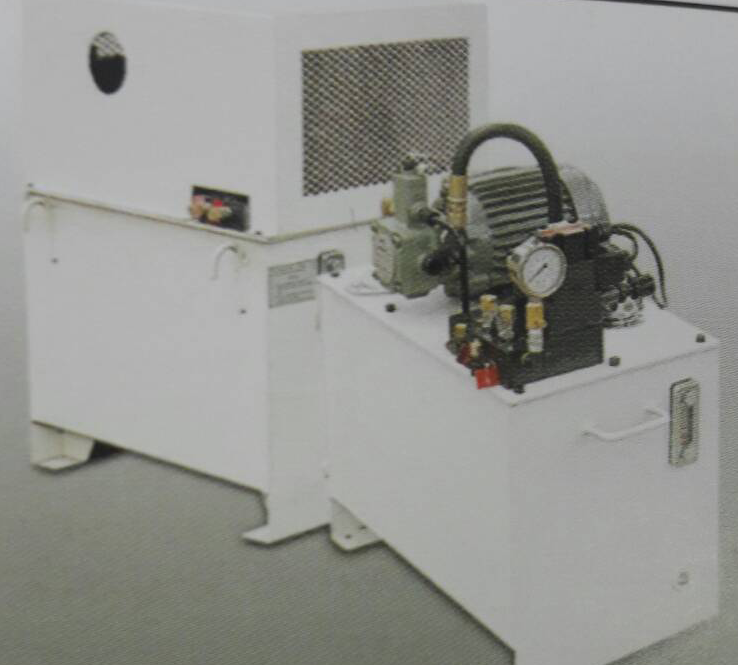 Sepaeate hydraulic tank prevents heat and vibrations from being transferred to the machine.
DESCRIPTIONS
Compound table design with column fixed to the bed provides versatile operation. All cast iron components are well designed and heavily ribbed for the best rigity and dampening capcity.
616 and 250 feature ball bearing table and SKD 11 silde ways that are hard All cast iron components are well designed and heavily ribbed for the best rigity and dampening capcity.
All models other than the 616/250 have Turcite B lining for both the cross-feed doublr V guide-ways and the table V and Flat ways. They are also hand-scraped, with suffcient lubrication to guarantee wary maintenance and smooth lasting performance.
The timed automatic lubrication system supplies oil to guide-ways and lead-screws as the machine operates. This system ensures all the critical components are lubricated with the right amount of oil at all times.
The automatic dowe-feed gearbox is designed to achieve fine and accurate dowe-feed increments and avoid worn out parts.
Electric components and functional modules are well-arranged and packed in the eletric cabinet, making maintenance and trouble-shooting easily accessible.
High precision Class7(CP4) angular contact ball bearings are used on the cartridge spindle, integrated with a dynamically balanced shaft, sealed and lubricated for life. All the spindles are assmbled at Kent by skilled and experienced technicians รin temperature-controlled clean room. The result is a spindle yjat will provide years of yrouble-free service with monimum temperarture change, noise or vibrations.
The external and independent hydrauilc unit eilminates the transfer of heat and vibration to the machine, which is essential for high precision machining.A specially designed valve and proximity switches (63 & 84 only) enable smooth table reversing with a 5-25 meters per minute table speed.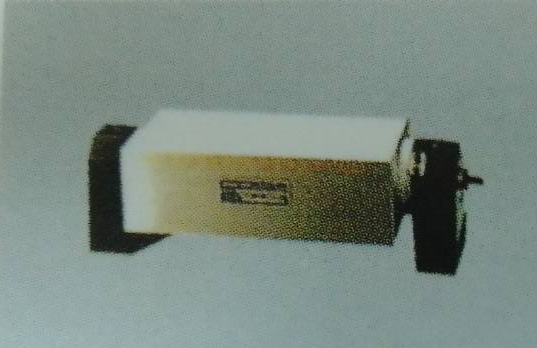 Electro inclination chuck
permanent magnetic chuck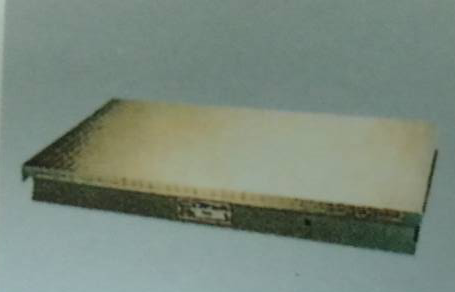 Electromagnetic chuck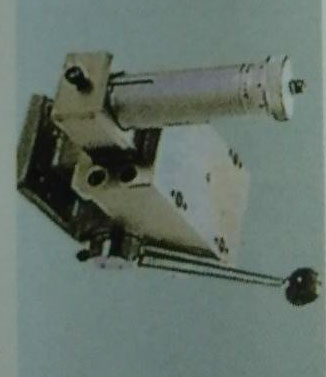 Manual parallel dresser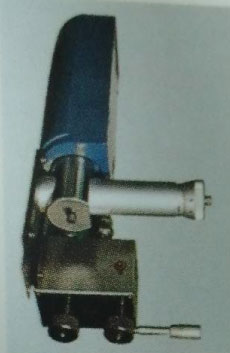 Hydraulic para;;e; dresser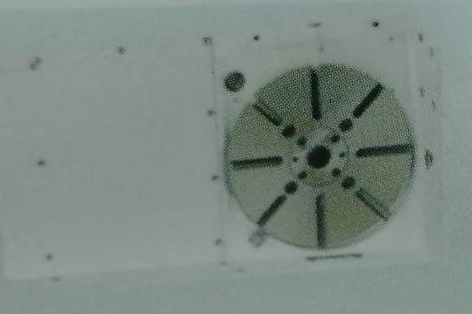 Rotary Table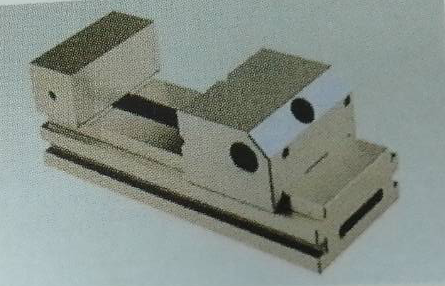 Vise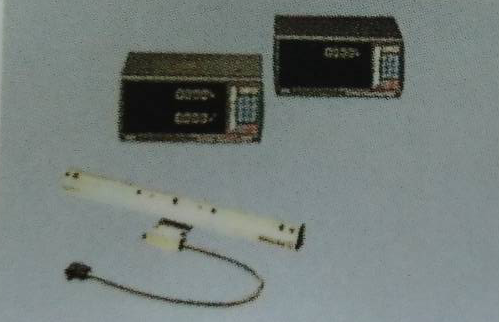 Digital read-out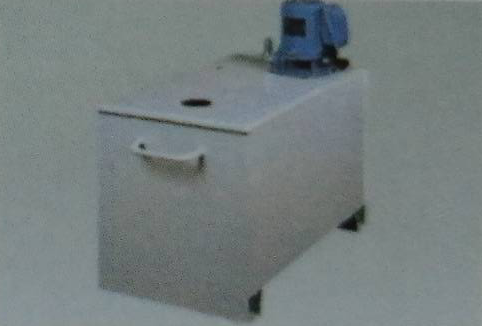 Coolant system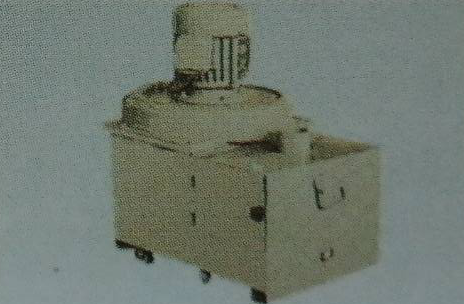 Dust-suction system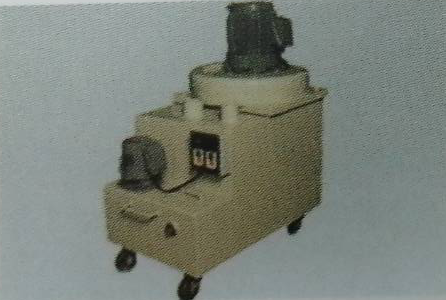 Dust-suction coolant system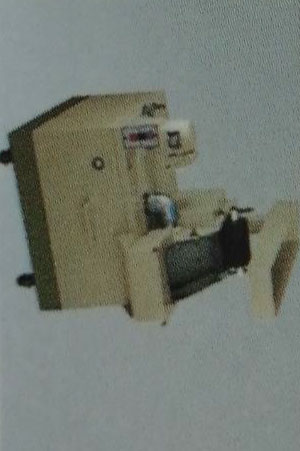 Coolant system with magnetic separator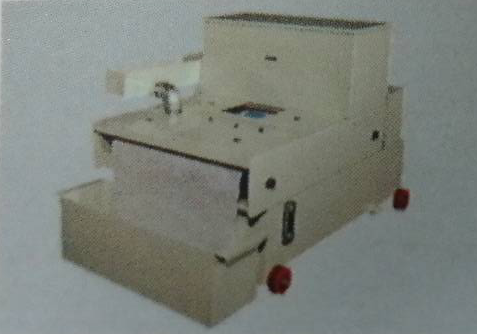 Coolant system with paper filter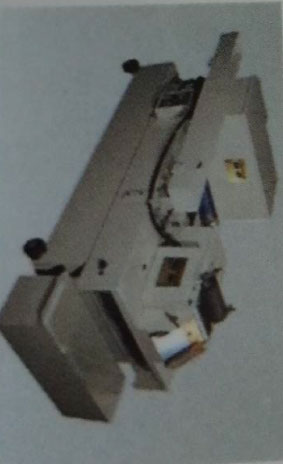 Coolant system with magnetic separator & paper filter